Allentown Dentist Near Me
Conveniently located in downtown Allentown just blocks from the PPL Center on Hamilton Street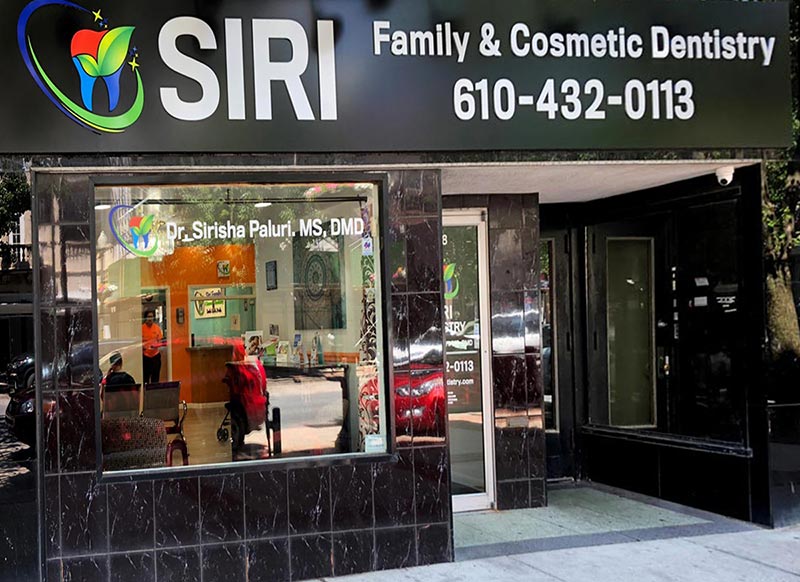 Welcome!
Downtown Allentown Dentist
Located just few blocks from the PPL Center on Hamilton Street, Siri Family and Cosmetic Dentistry offers convenient on-street parking and free parking in the Walnut Street Garage.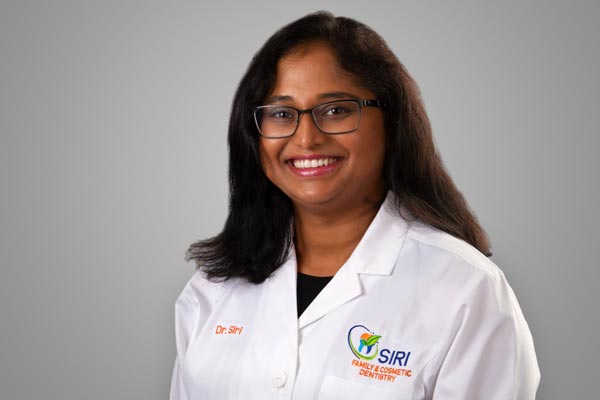 Dr. Sirisha Paluri
You can call her Dr. Siri!
A mother of three, Dr. Siri offers the compassion you want in a dentist, whether it's for you or your children. And her expertise and knowledge ensures the highest level of care.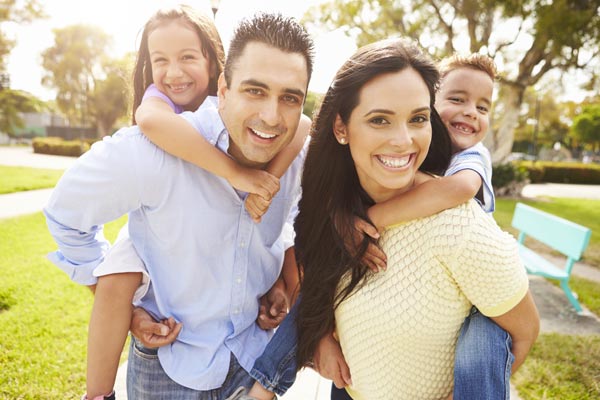 Quality Care
Patient satisfaction is our goal
No matter your age, your oral health is an important part of your well-being. That's why it's so important to have checkups twice a year. Siri Family and Cosmetic Dentistry is here to keep you healthy!
Siri Family and Cosmetic Dentistry offers a complete set of dental services for your convenience. From cosmetic procedures, such as teeth whitening, to general dentistry services, including teeth cleanings and composite fillings, the Siri Dentistry professional team will ensure your smile will shine bright for years to come. We pride ourselves in offering dental care that prioritizes your comfort and well-being. We aim to create an overall experience that is enjoyable and stress-free.
Cosmetic Dentistry
Get the smile of your dreams. We offer porcelain onlays and inlays, composite bonding, and dental veneers.
Pediatric Dentistry
Children require specialized dental care. Dr. Siri has years of experience in treating children of all ages.
Teeth Whitening
Restore your smile's glow with professional teeth whitening that can remove years of staining.
Dentures
Whether you are considering dentures or just need preventative maintenance, Dr. Siri can help.
Dental Implants
Missing teeth can be unsightly and cause chewing and other dental problems. Dr. Siri can help.
Crowns and Bridges
Dental crowns help cover damaged teeth, while bridges can help span several adjacent teeth.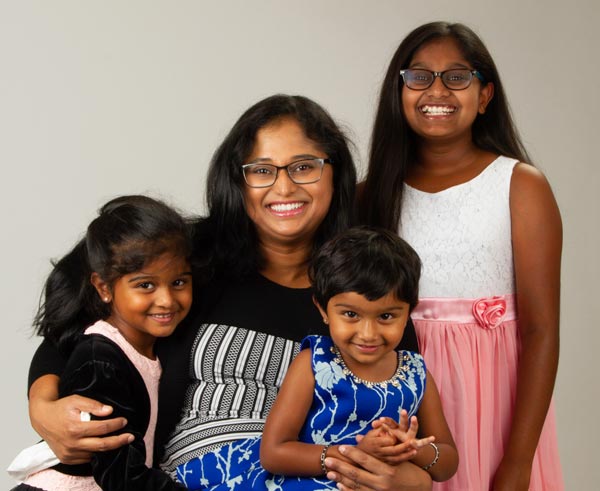 Mother first.
Dentist second.
---
"With three children of my own, I know it can be scary to bring your child to the dentist. But as a pediatric and adult dentist, I know your child's health relies on regular dental checkups and cleanings.
Stop by my office in downtown Allentown and have a look around. You'll love it here!"
– Dr. Siri