Siri Family and Cosmetic Dentistry
Welcome to a healthier smile!
Allentown Dental Practice
Quality Care at Affordable Prices
At Siri Family & Cosmetic Dentistry, we strive to give every patient dental care that is comprehensive and of the highest quality. Dr. Sirisha Paluri MS, DMD has instilled a culture that places our patients first. When you walk in through our doors, rest assured that our team will take a proactive role in the health of your teeth and gums. From routine check-ups, such as teeth cleanings and x-rays, to cosmetic dentistry, including dental implants and crowns, we give you the care that you need. Allow us to partner with you in meeting all of your dental needs.
To ensure your comfort, we provide:
An environment that is welcoming and stress-free
Care that makes you a part of your dental treatment
Treatment plans that allow for open discussion
Take control of your dental health, do not hesitate to give us a call at (610) 432-0113.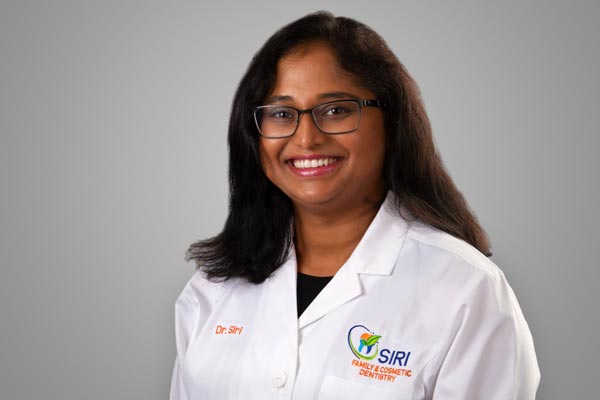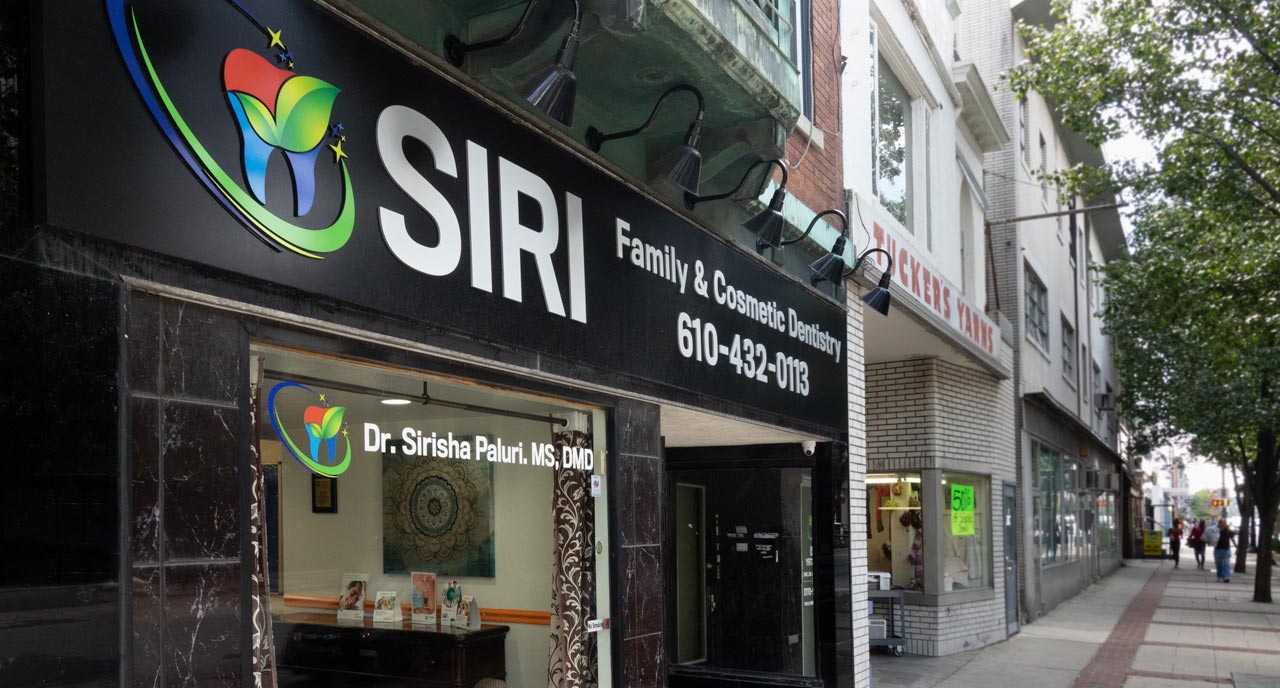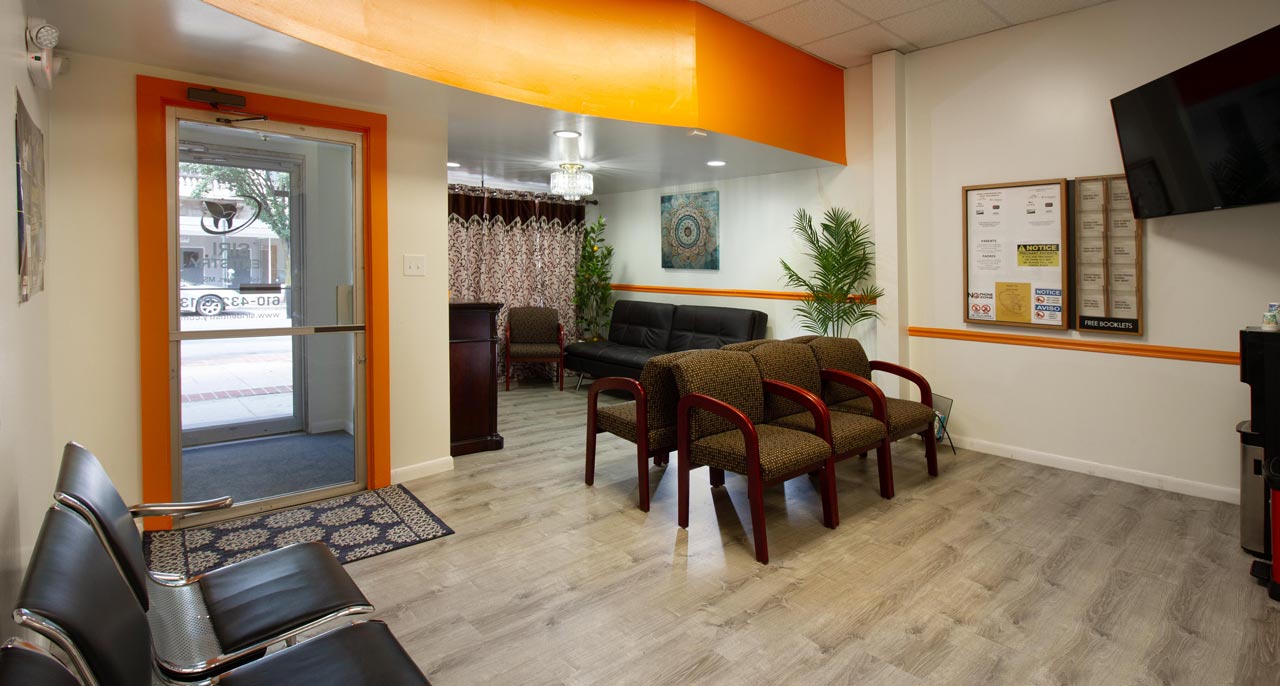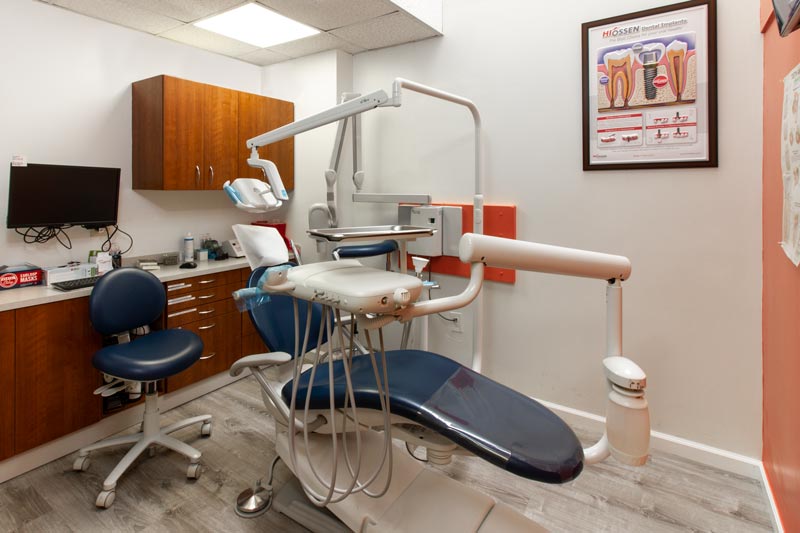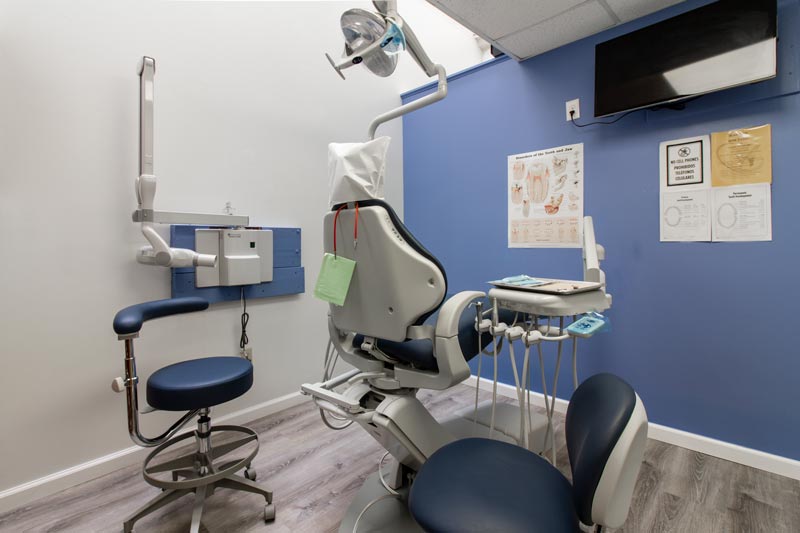 <h3 style="text-align:center;"><!-- [et_pb_line_break_holder] --> 360° Views of Siri Dentistry<!-- [et_pb_line_break_holder] --></h3><!-- [et_pb_line_break_holder] --><script src="https://static.kuula.io/embed.js" data-kuula="https://kuula.co/share/7Pxpw?fs=1&vr=0&thumbs=1&chromeless=0&logo=0" data-width="100%" data-height="640px"></script><!-- [et_pb_line_break_holder] --><p style="padding-bottom:25px; text-align:center;">Waiting Area</p><!-- [et_pb_line_break_holder] --><!-- [et_pb_line_break_holder] --><script src="https://static.kuula.io/embed.js" data-kuula="https://kuula.co/share/7PxpR?fs=1&vr=0&thumbs=1&chromeless=0&logo=0" data-width="100%" data-height="640px"></script><!-- [et_pb_line_break_holder] --><p style="padding-bottom:25px; text-align:center;">One of our procedure rooms</p><!-- [et_pb_line_break_holder] --><!-- [et_pb_line_break_holder] --><script src="https://static.kuula.io/embed.js" data-kuula="https://kuula.co/share/7Pxpj?fs=1&vr=0&thumbs=1&chromeless=0&logo=0" data-width="100%" data-height="640px"></script><!-- [et_pb_line_break_holder] --><p style="text-align:center;">Entrance to Siri Family and Cosmetic Dentistry</p>